PDF Otter saved us many hours filling out contracts and agreements for our vendors.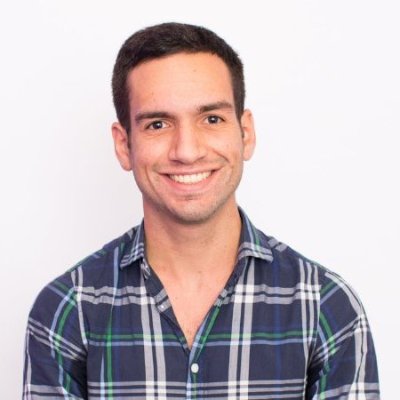 It was very easy - I was ready for a long night but PDF Otter made filling these documents in so simple.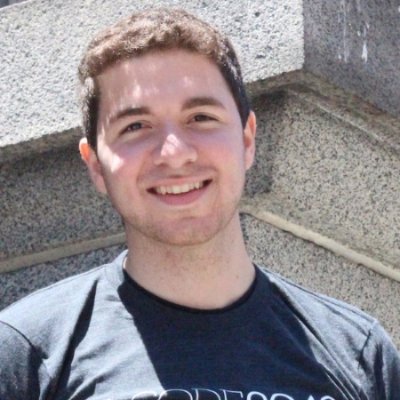 Luciano Arango
Founder, Quiki (YC '17)
Couldn't have asked for a better product in the legal space. One word: lifesaver.

Jordan Simkin
Director, PinPoint Legal Marketing